Les séries cultes de HBO débarquent bientôt sur Netflix, aussi bien aux États-Unis qu'en France ! Parmi les premières séries à rejoindre le catalogue de Netflix, on retrouve les incontournables Six Feet Under et Band of Brothers. Cette nouvelle a été confirmée par le groupe Warner Bros. Discovery, qui a décidé de louer les droits de diffusion des séries HBO à Netflix. Les fans pourront donc bientôt profiter de ces séries emblématiques sur la plateforme de streaming.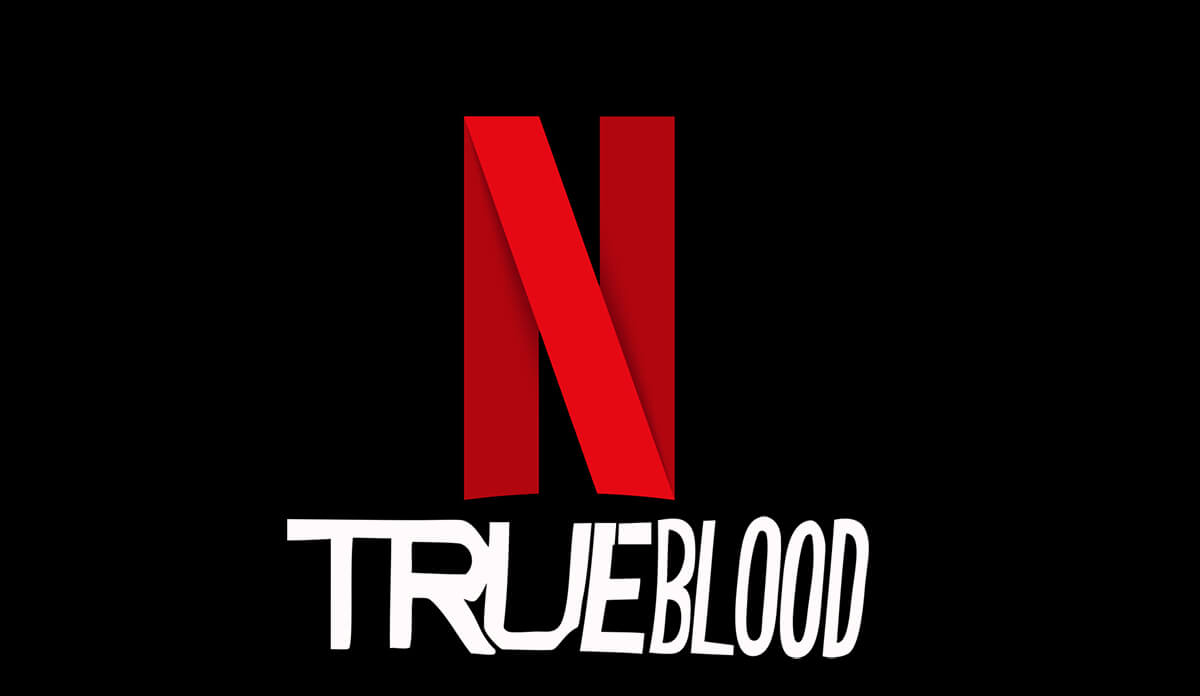 Bientôt en France ?
Les séries cultes de HBO arrivent bientôt sur Netflix ! Dans le cadre d'un accord entre Netflix et la plateforme Max de Warner Bros. Discovery, plusieurs séries emblématiques de HBO seront disponibles en exclusivité sur Netflix. Parmi les premières séries à rejoindre le catalogue américain de Netflix, on retrouve Insecure, Band of Brothers, The Pacific, Six Feet Under et Ballers. Cet accord est une co-exclusivité, ce qui signifie que les programmes seront disponibles à la fois sur Netflix et sur Max. Bien que cette décision ne concerne pour l'instant que les États-Unis, il est probable qu'elle se répercute à l'échelle mondiale, y compris en France. En effet, bien que ces séries HBO soient actuellement diffusées sur le Pass Warner d'Amazon Prime Video en France, il est possible qu'elles soient également disponibles sur une autre plateforme à l'avenir.
Regarder True Blood en streaming sur Netflix
La série True Blood devrait bientôt rejoindre le catalogue de Netflix en dehors des États-Unis, bien que la date officielle n'ait pas encore été annoncée. Ce changement de politique est une petite révolution dans le monde du streaming, où chaque plateforme avait l'habitude de garder ses séries en exclusivité. Cependant, les groupes se sont rendu compte qu'ils pouvaient générer des revenus supplémentaires en louant les droits de diffusion de leurs programmes à d'autres services. Cette nouvelle approche sera peut-être suivie par d'autres acteurs du marché à l'avenir. Il est donc possible que des séries comme Stranger Things finissent par arriver sur des plateformes telles que Disney+. Restez à l'affût pour découvrir toutes les séries passionnantes qui seront bientôt disponibles sur Netflix grâce à cet accord avec HBO !
True Blood sur Netflix permettrait de donner plus de visibilité à cette série extraordinaire qui est assez peu connue en France car limitée au niveau des diffusions.
Quel est votre avis sur l'arrivée de True Blood sur Netflix ?